1. Airport pick-up: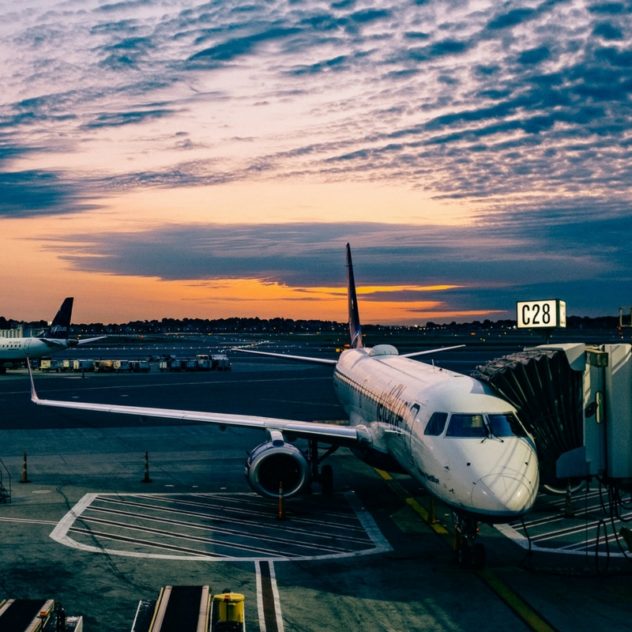 Our driver will expect you at the airport. After a long flight, everybody is exhausted and just willing to be in their luxury villa. This is why we offer complementary air-conditioned airport pick-up to your property. Don't forget to send us your flight details as well as number of pax.
---
2. Motorbike & Car rental: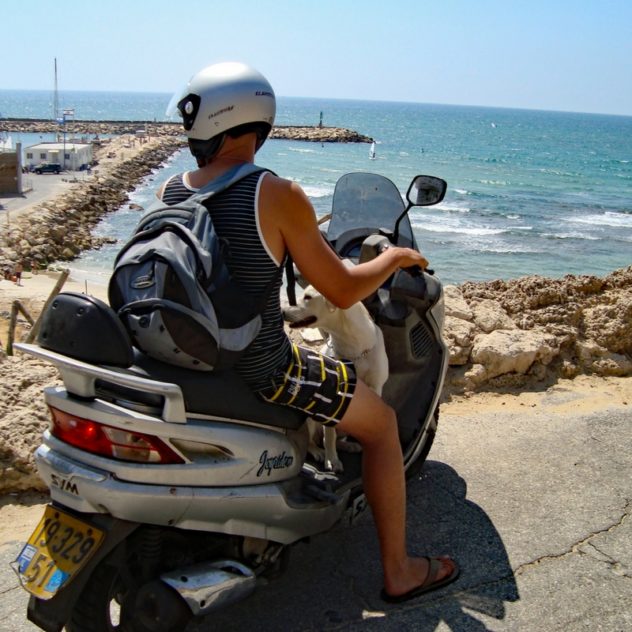 Adventure awaits! What are your intentions for your holidays in bali? To visit this amazing island, we provide:
– Car rental including or without driver
– Motorbike rental
---
3. Baby services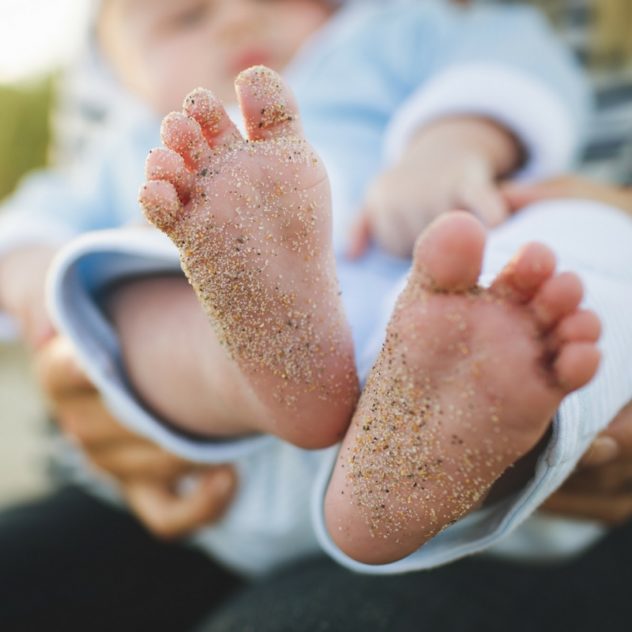 For your baby safety, we provide equipment rental. All our villas are fully equipped and possess a swimming pool, this is why we can install a pool fence during your stay. We also have a baby-sitting service. Tell us your request and all will be organized before your arrival!
---
4. Master chef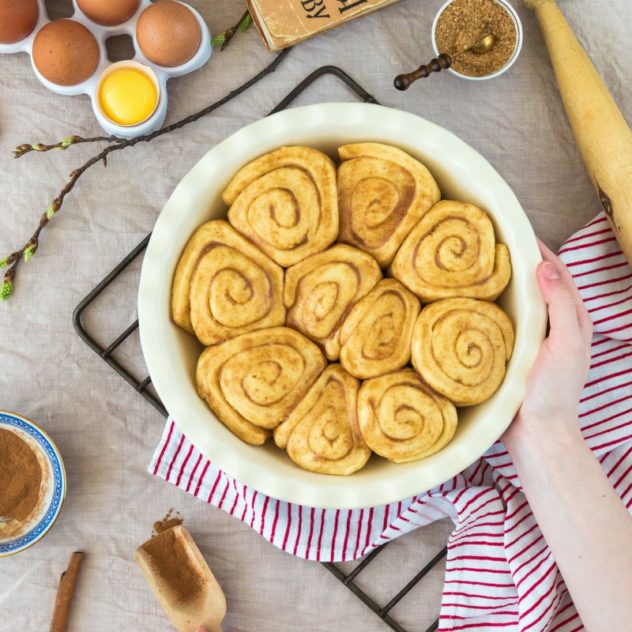 If you want to enjoy your holidays to the fullest, we organize a master chef for your family or your friend! Don't forget to send us the number of pax.
---
5. In-villa Spa treatments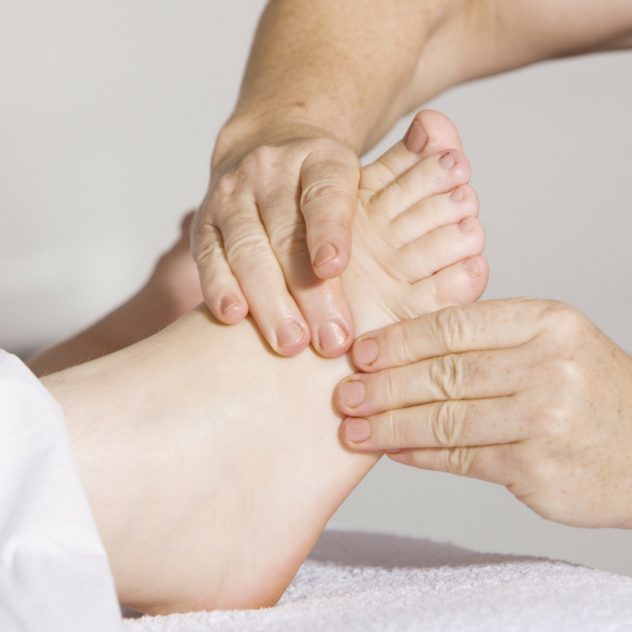 Enjoy our spa treatments at a very attractive price.
Balinese massage 60min: 11$
Aromatherapy 60min: 12$
Shiatsu massage 90min: 17$
Warm stone massage 90min: 19$
Twins massage 60min: 23$
Foot reflexology 60min: 11$
Back massage 60min: 11$
Body scrub 90min: 19$
Facial (biokos aloe verda): 12$
Hair spa by l'oreal 60min: 11$
Manicure: 7$
Pedicure: 9$
Ears candle: 10$
Waxing-bikini: 7$
Waxing full legs/ arms: 19$
Contact us for more information:
concierge@myvillamanagement.com or info@myvillamanagement.com