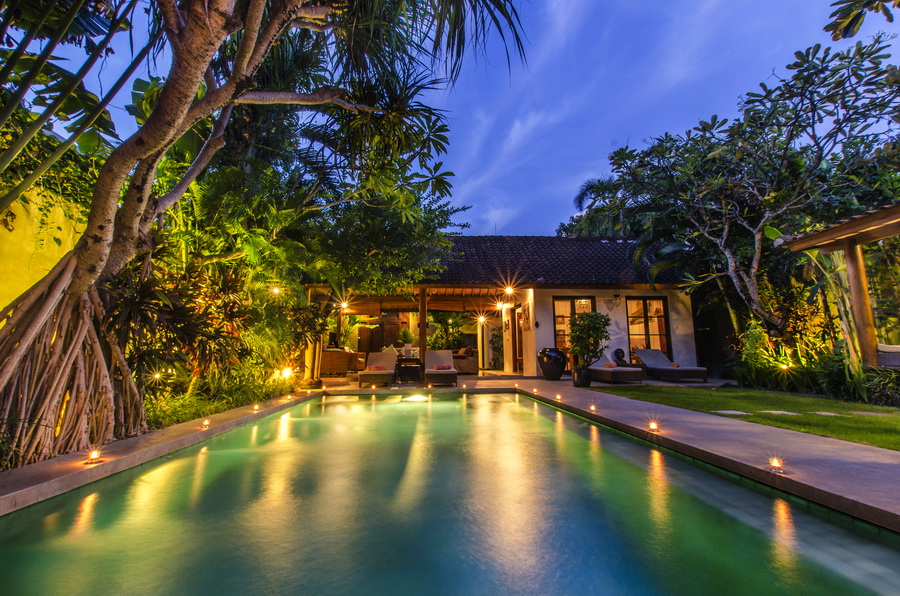 Villa Management Services in Bali
Understanding the joys of renting a villa or the benefits of owning a villa will also see you demanding the best service for that time of your life. My Villa Management is now acknowledged as a leader in the Bali villa management industry for many reasons that will see you experience the highest level of care whether you are the owner or the holiday maker hoping for the very best out of your experience.
Having lived in Bali, and been in the villa management business for over 15 years, the team at My Villa Management can offer you the complete package. As a holiday maker looking for the finer details that can sometime be overlooked, you will not be disappointed with My Villa Management and what they can offer to compliment every moment of your dream holiday. From the moment you step out of the airport, to your air-conditioned pick-up, to your villa that is eagerly awaiting your arrival, and anything else you could think of.
As an owner, take comfort in the knowledge that My Villa Management has vast local and industry based experience in ensuring every detail about your villa is both looked after and translated to you for a no-fuss package. With the level of care given to your investment, being matched by My Villa Management's detail and attention in every facet of managing that investment comes a service not rivaled in Bali. If it is something different you want from your investment, then look no further than My Villa Management as its' growing portfolio will testify.