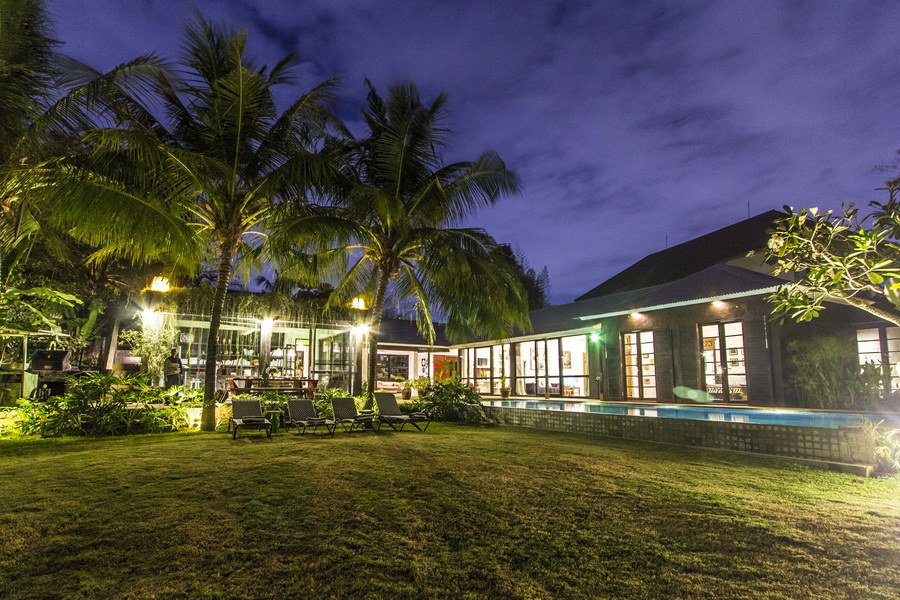 As an owner, take comfort in the knowledge that My Villa Management has vast local and industry based experience in ensuring every detail about your villa is both looked after and translated to you for a no-fuss package. With the level of care given to your investment, being matched by My Villa Management's detail and attention in every facet of managing that investment comes a service not rivaled in Bali. If it is something different you want from your investment, then look no further than My Villa Management as its' growing portfolio will testify.
My villa management will provide you with the following services:
Management of your Villa
Staff
Accounting
Bills – Electricity, internet, water etc)
Local community relationship – Banjar/Tax/Garbage
All Booking Enquires
Prepare Villa for booking
Checking villa & Preparing Welcome Basket
Airport Transfer
Meet & Greet Guests
Hand Phone
Language & Experience:
With our 15 years of experience in the rental business in Bali and the languages we speak fluently we ensure your villa the best services and management company can offer.
Marketing of your Villa
We will Put your Villa on the Map by
Contacting all our partners in other Rental Agencies
Preparing Promo material
Photos Day/Night
Description of Villa translated in several languages
Welcome Book
Business Card for client to remember – We believe in Word of Mouth
1 full page on our website linked to a stand alone website for Villa
Website – Search Engine Orientated/maintenance
Add in local newspaper
Uniform for all Staff
Your Villa will also Benefit from overflow requests for our already managed Villas.
Maintenance of your Villa
Weekly visit to Villa
Full inspection of all rooms/ garden/Pool/Staff and Presentation
Checking Air Conditioners every 2 months
Checking all wooden parts (Teak Oil) Gazebo & Pool Chairs
Checking Bathrooms and Showers
Vehicle (if Villa has one)
24Hr on call maintenance services for all those unexpected situations