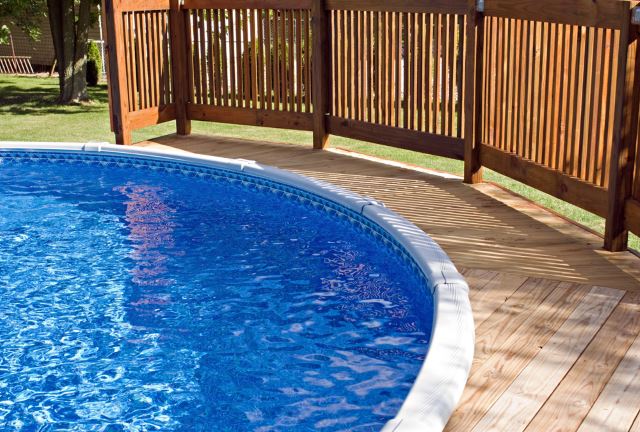 As all our villas are including superb swimming pools, you will for sure have relaxing moments in the water. Your pool should only be a synonymous of calm and clear conscience, especially when you are accompanied with infants. We aim to propose and guarantee our guests the most secured and stress-free stay possible in their villa on the island of Gods. This is why you can rent with us a pool fence in order to insure your stay against any troubles.
Our aesthetics swimming pool fences will be delivered and installed to your place before or during your stay, depending of your date of booking.
Contact us at: concierge@myvillamanagement.com regarding rates or any special enquiries.