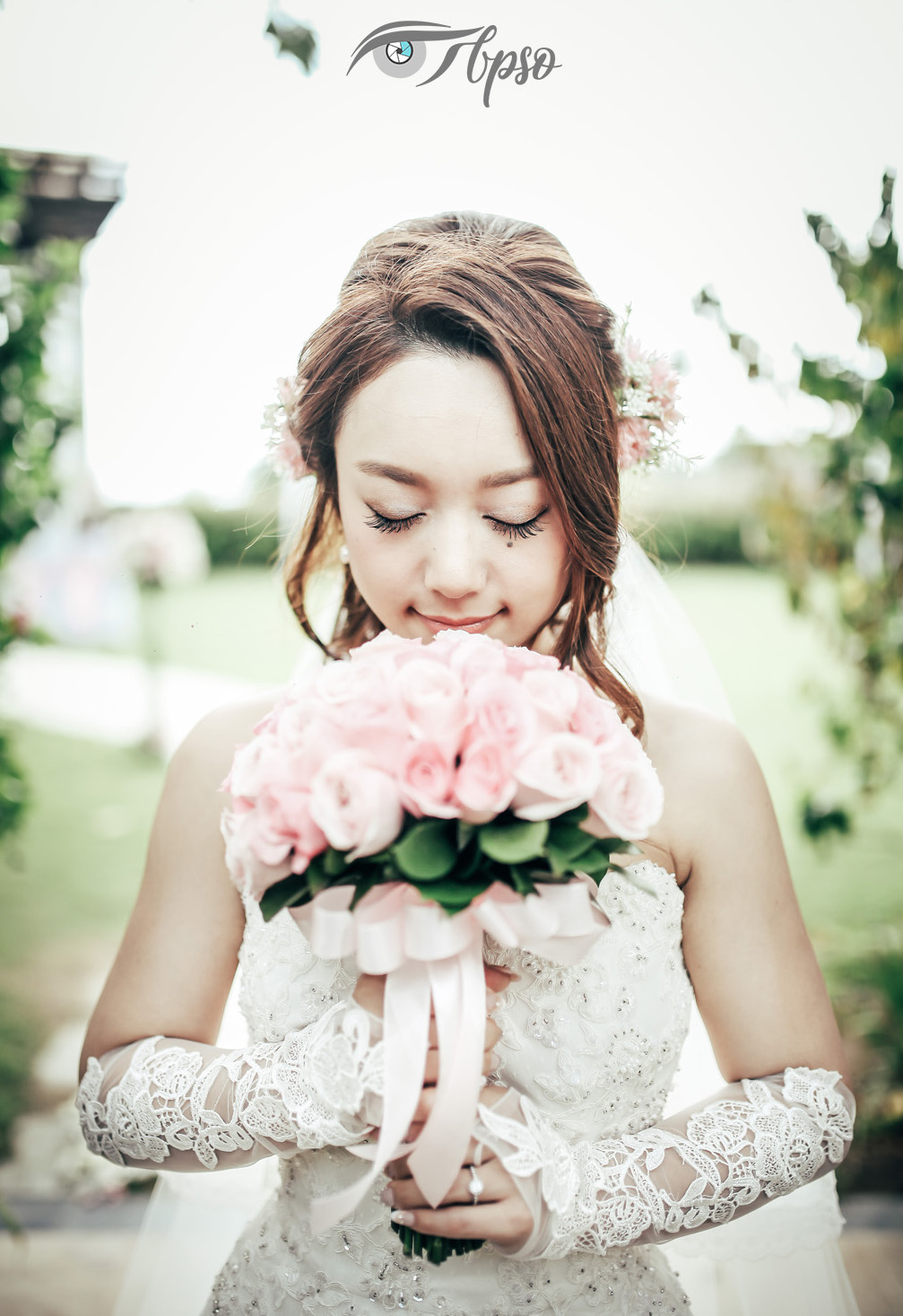 Pre wedding & wedding photography. You want to keep a wonderful memories of your holidays wedding in Bali? Professional photographer will be happy to provide their photography services.
Included:
Prewedding: Transport for couples, from 1 to 4 locations, from 1 to 9 hours of photo shooting
Wedding: From 2 to 12 hours of photo shooting
More informations: Contact us!