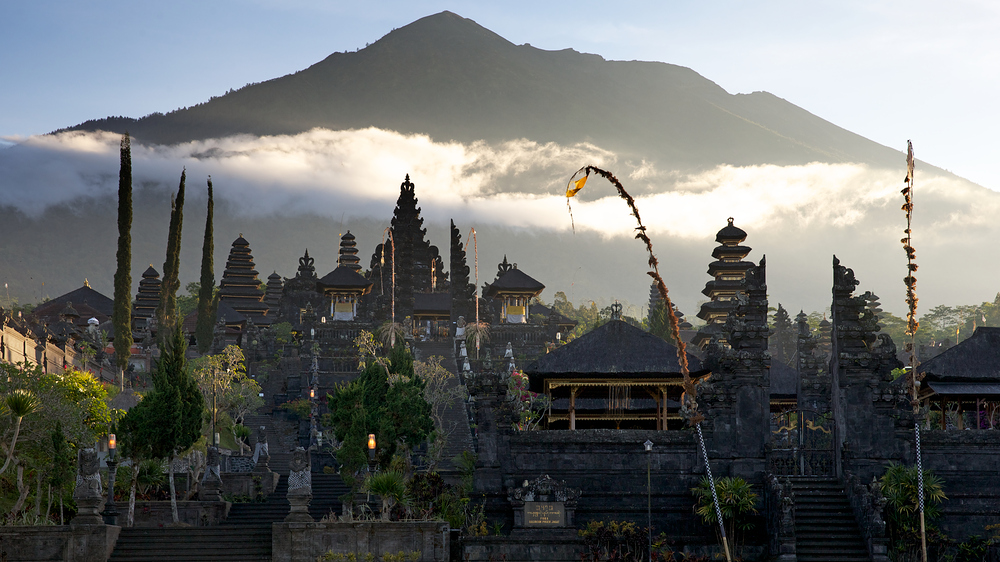 Pura Besakih is a temple complex in the village of Besakih on the slopes of Mount Agung. It is the most important, the largest and holiest hindu temple in Bali. Enjoying the magnificent sweeping view of the island all the way to the ocean! If you feel game also visit Goa Lawah, Bali's very own bat cave!
Price:
Opening hours: 9am – 10am start
Duration: All day
Transport: Our tour guide will pick you up from your villa. Tour includes transport.
Location: Besakih